#FlicksForChicks LAYLA M. 17 NOVEMBER @ FILMHUIS DEN HAAG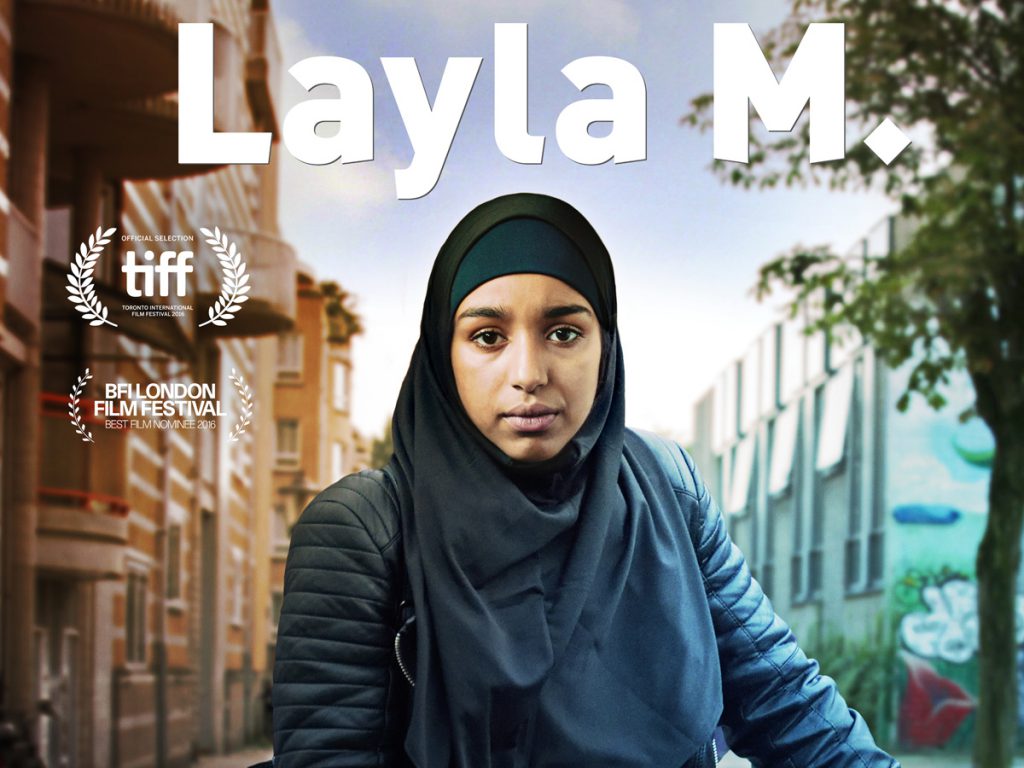 Layla M.
, release date Thursday 17th of November 2016, Filmhuis Den Haag, The Hague. 
Dutch filmmaker Mijke de Jong's latest film 'Layla M.' follows an 18-year old Dutch-Moroccan teenager who joins a Islamist cell in the Middle East. Was it accidentally because she fell in love with the wrong guy?
https://www.youtube.com/watch?v=lB0gDLnuI9c