REAL TALK ON STANVASTE RADIO JOINS THE FRIDAY!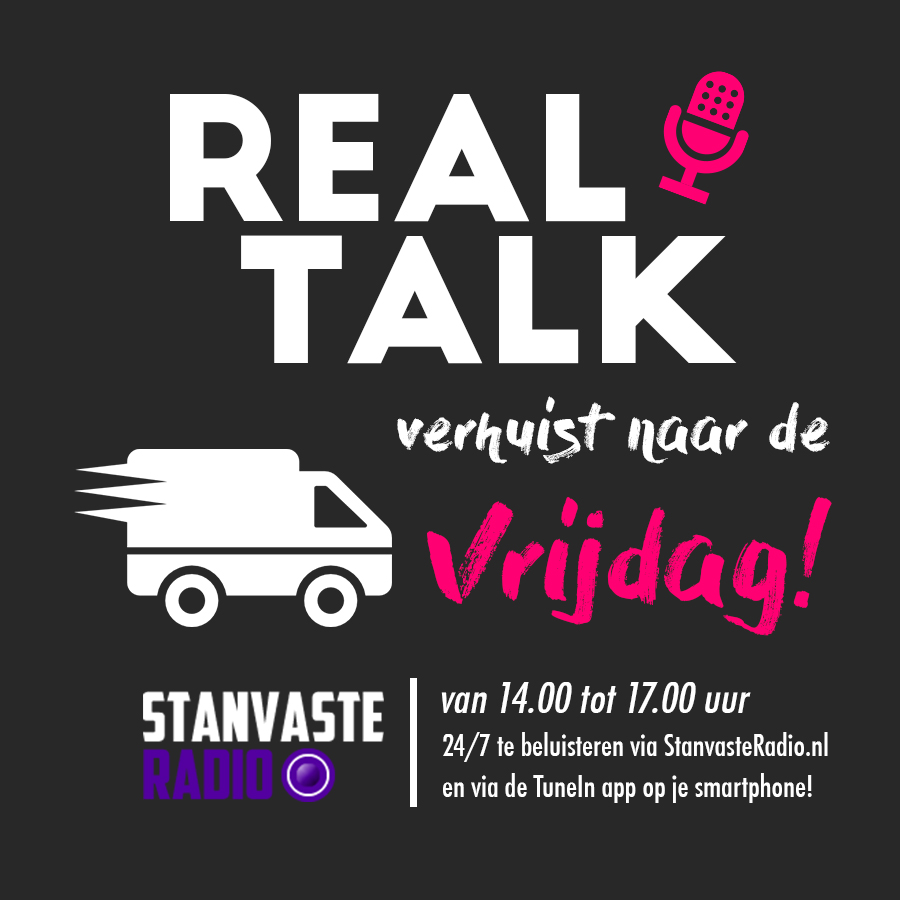 They say CHANGE is the heartbeat of GROWTH! After 1 year presenting Real Talk every Monday between 15.00 pm and 17.00 pm on Stanvaste Radio with Ray Rosee, we proudly announce that the radioshow Real Talk will move to the Friday from 14.00 pm till 17.00 pm!
Concerning the content of the show Real Talk, will now have a length of a 3-hour show. The program will target mainly on young urban, Surinam and listeners from the African diaspora. Artists, Urban Chicks With Brains… women of color with their own businesses will be the center of attention in our show! In the extra hour we will discuss topics such as love, sex and relationships towards our listeners with expert guests on rotation. Dynamic at its best!
Save the date: starting the 1st of April, Real Talk is every Friday from 14.00 pm till 17.00 pm. Go to www.StanvasteRadio.com!