STANVASTE RADIO X URBAN CHICKS WITH BRAINS = OWN YOUTUBE CHANNEL!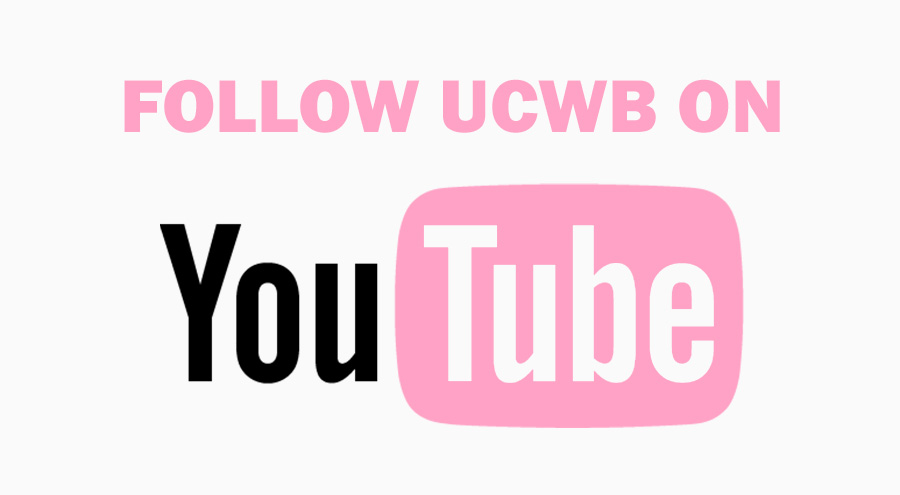 For almost a year, Real Talk DJ's Joan Biekman and Ray Rosee have been collaboration at Stanvaste Radio. Their electic and dynamic radioshow filled with the latest Hiphop, R&B, Pop and Surinam music got a lot of attention. A variety of guests past the show such as: the popular Surinam comedian Pres Jurriaantje and well known Rotterdam heros Juneor Mers a.k.a. Baby, DJ Superior and rapper D-Luzion.
They have been taping various interviews, but did not have a YouTube channel of to upload them at. The time has come for Stanvaste Radio to have their official YouTube page. Subscribe to the Stanvaste Radio YouTube channel to listen to the highlights such as Real Talk and other favorite Stanvaste Radio programs.
Real Talk was established April 2015 on Stanvaste Radio in Rotterdam as a local afternoon show between 15.00 pm and 17.00 pm. Real Talk is a two hour show Ray Rosee and Joan Biekman a.k.a. Miss JoJo Bie with local artists, entrepreneurs, community builders and female game changers.