GET WITH THE NATURAL HAIR CLUB PROGRAM #CORNROWISTHENAME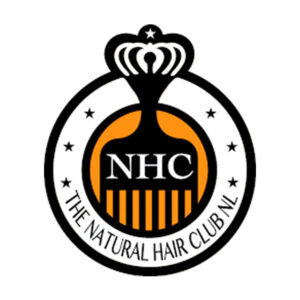 Last week we received an urgent email from The Natural Hair Club, which is a popular Dutch platfrom for women and men of color with nappy and curled hair.
The email was about the how particularly Dutch or white media is claiming socialite Kim Kardashian West as THE trendsetter of the (kick)boxers hairstyle, so called "boxer braids". This hairstyle excist for decades and is mainly worn by women and men of color or black folks. Sadly whenever Kim and her sisters are rocking these hairstyles it's called HIGH FASHION and when people of color wear it it's stamped as GHETTO. Check out celebs like Queen Latifah, Alicia Keys, Beyonce, Tyra Banks and Ciara who've been rocking the cornrows yeaaaaaarrssss ago!
Without any shame this type of 'cultural appropriation' being displayed right in front of our noses. That's why the NHC wants to make a statement with YOUR HELP on the 21 till 27 of March wearing your cornrows/kwikwiba proudly on social media! Don't forget to use the hashtag #cornrowisthename to add yourself to the online movement!
Go to the Facebook event page NHC says WE OWN IT and invite all of your family and friends (naturals and not-naturals) to create awareness and celebrate our ancestors!
For more info check The NHC Crew www.thenaturalhairclub.nl.